Fitness Trampoline Sale!
July 8th - August 1st
FREE SHIPPING! † 0% APR FINANCING AVAILABLE*
Offers expire at 6PM EST on August 1, 2019 1-888-567-5867 MON - FRI 9am - 6pm EST
Want additional savings? Call our Trampoline Experts to get the best deals just for you!
Get 10% off any
PRO Series JumpSport
Fitness Trampoline
Includes 300 PRO Models
Use Code: PRO10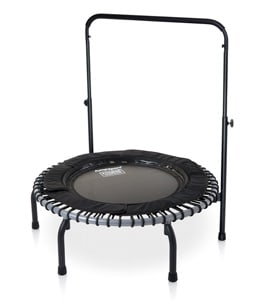 Get 10% off any
JumpSport Fitness
Handle Accessory
(Excludes BarreAmped Bundle)
Use Code: Barre10
(Cannot be combined with any other offer.)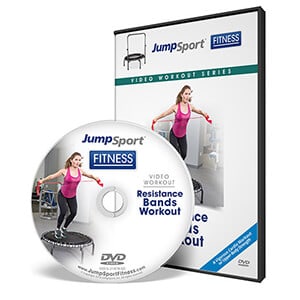 Get 25% OFF
New Fitness DVDs!
SHOP NOW
Great customer service! Quick shipping. The first trampoline I ordered was the 570 PRO. I have enjoyed it so much...that I bought the smaller one also! They are great mini-trampolines and really give you a great workout. I own a Bellicon also...and I must say I prefer the JumpSport over it!


by Wendy Young
Rated 9.2 / 10 | 822 reviews
JumpSport Fitness TV 30-Day Free Trial
Join us with fun, inspirational & easy to follow workout programs to transform your total body, anytime, anywhere, at every age! JumpSport Fitness — Where Fitness Meets Fun!
Learn More