Fitness Trampoline Sale!
January 14th - January 31st
FREE SHIPPING! † 0% APR FINANCING AVAILABLE*
Offer expires at 6PM EST on January 31, 2020 1-888-567-5867 MON - FRI 9am - 6pm EST
Want additional savings? Call our Trampoline Experts to get the best deals just for you!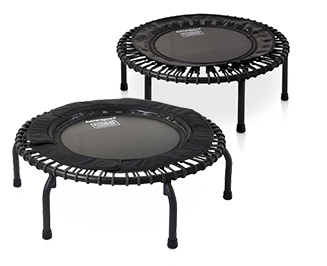 SAVE 5% on any
200 Series JumpSport
Fitness Trampoline
Use Code: Stayfit5
Save 10% on
Trampoline Handle Bars
Fitness Trampoline not included
Use Code: BARRE10
(Cannot be combined with any other offer)
Early Bird Discount
Save $50 on March 7th
Sgt Ken Training Event
in Boston
More Details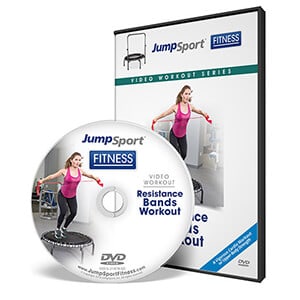 Get 25% OFF
New Fitness DVDs!
SHOP NOW
Enhance Your Workout
Improve balance, core engagement and stability with our fitness accessories. Our handle bars, plyo-fit extenders and resistance bands guarantee to elevate your workout..
JumpSport Fitness TV 30-Day Free Trial
Join us with fun, inspirational & easy to follow workout programs to transform your total body, anytime, anywhere, at every age! JumpSport Fitness — Where Fitness Meets Fun!
Learn More