Financing Your Trampoline
Transparent terms. Fair Rates. No Prepayment Penalties.
Check Your Rate Now
0% APR Financing Available*
We provide easy and affordable financing via our partner, Bread, so you can pay for your purchase over time.
Learn More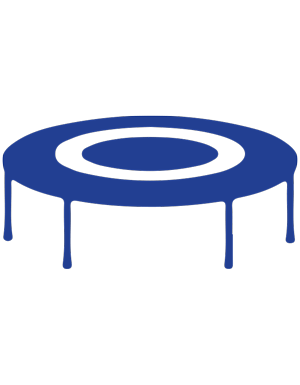 Affordable Monthly Payments
Pay for your trampoline over time with different monthly payment plans. You can pay over 6 months at 0% APR or up to 24 months at competitive interest rates.*
No Prepayment Penalties
You pay back the loan in monthly payments and can prepay at any time without penalty.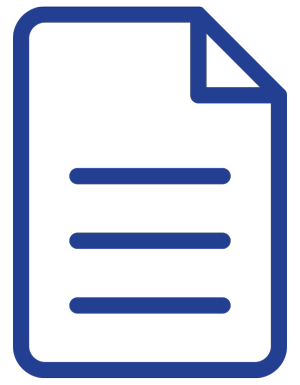 Fast & Easy Online Application
Wherever you see the Bread financing button, you can click on it to prequalify. Prequalification doesn't affect your credit score and Bread is committed to keeping your personal information secure and uses its technology to encrypt that data. You will know within seconds whether or not you have been approved.
Check Your Rate
*Your terms may vary and are subject to credit approval. The term is for a loan to finance a purchase. Rates range from 0% to 29.99% APR, resulting in, for example, 6 equal monthly payments of $166.67 at 0% APR, or 24 equal monthly payments of $55.91 at 29.99%, per $1,000 borrowed. Bread® loans are made by Cross River Bank, a New Jersey Chartered Bank, Member FDIC.